AIRBNB | PRIVATE VACATION PROPERTIES
Clean homes attract more travelers and receive more positive reviews.
Use our vacation rental cleaning checklist to prepare your property.
Our vacation property cleaning services include:
Request a free quote and schedule your cleaning:
For Airbnb properties, our standard cleaning service prepares the property for new guests by sanitizing all areas and restocking host supplies. The focus is to provide the most clean and convenient stay for your renters.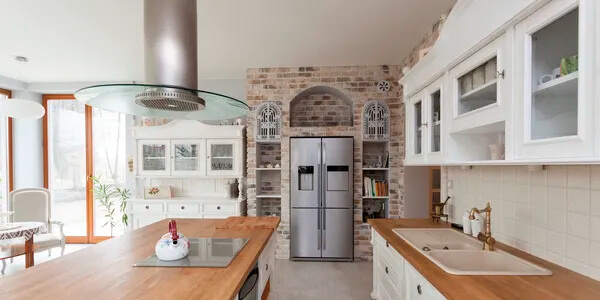 For private vacation properties, we offer regular cleaning and upkeep services to keep your property well-kept, whether you frequently visit or use it just a few times a year. Maintaining a clean and running house is necessary to ensure your property is always ready for your next visit.